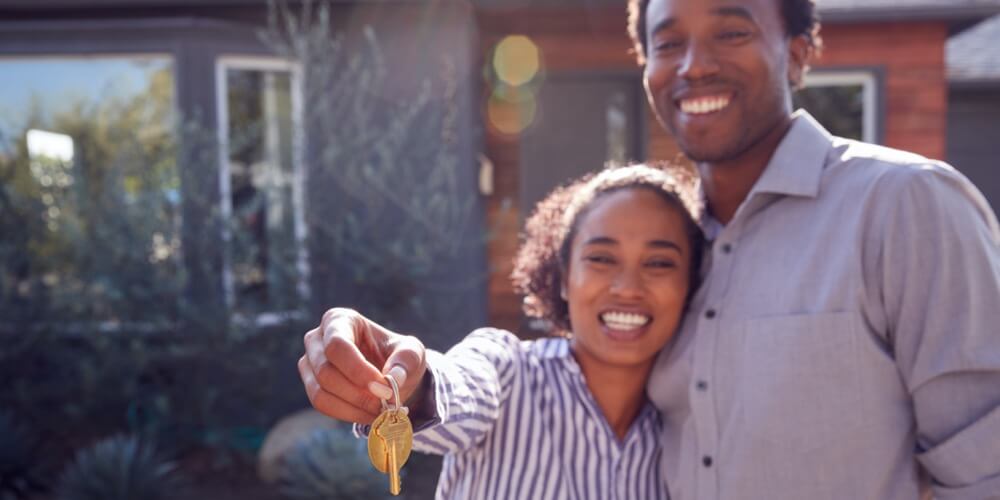 Treating Your Home Like a House: How to Take the Emotion Out of Selling
Our homes tend to be among the most treasured of our possessions. Oftentimes, we choose them based on something we connect with personally — be it the location, or the style, or little features we love, like the walk-in closet in the master bedroom or the covered front porch.
Then, once we sign the papers and settle in, we personalize them even further. We renovate and decorate to our own style preferences, and put family heirlooms on display. Meanwhile, we're creating new memories. Our children take their first steps. We host barbecues and holiday gatherings. We mark the doorways with growth charts and install a fence for the dog. We share laughs by the fire pit with our closest friends, and we strike up new friendships with our neighbors.
But one day, we come to find it's time to move on. We relocate for work. We outgrow the space and need something bigger. Our kids grow up and we need to downsize. No matter the situation, it's tough to let go of all the memories.
Here's the good news: We get to take the memories with us.
Once you're firmly set on your decision to move, adjusting your mindset about what your home means to you is key. My best advice for making the transition easier is to understand that the place you've called home is simply the structure that's housed your fondest memories. But you created them, and you'll bring them with you wherever you go next. In accepting this fact, you unlock the greatest potential for return on your investment — and making your move as seamless and as profitable as possible.
The bottom line? Stop viewing it as "home" and start viewing it as a "house." A home is where memories are made. A house is ready for the next family to do the same.
It isn't going to be as easy as flipping a light switch, but as you move through the process of selling your home, you'll learn how to see your house's potential in the eyes of a prospective buyer. Start to look past your own personal touches (which you'll likely bring along to your next home), and start thinking about what will appeal to the broadest pool of buyers in the marketplace.
Did you love the polished brass light fixtures, doorknobs and faucets? If oil-rubbed bronze or brushed nickel is the latest fad, swap them out and modernize the feel of your space. Are darker curtains not as trendy as they were when you installed them? Switch to some light, modern blinds to freshen up your interior. Neutrals are in but you loved bright and bold? Paint in a scheme that will appeal to your buyers. Are there beautiful original hardwoods under your carpets? Pull them up and show off thousands in equity in the process.
Letting go of the things you've done to personalize your home can be difficult, especially if you've been there for a long time. But look at it this way: you're preparing it for the next person who is going to call it home, and the better you do that, the sooner you'll find an interested buyer (and the more they will be willing to pay).
By flipping your mindset from "this is where all the memories took place" to "this is my single largest investment and I want to optimize its marketability and value," you smooth the transition from one home to the next. And there are lots of memories to be made there, too.
Paul Augustine, Associate Broker at RE/MAX Centre Realtors