About The Paul Augustine Team
Bucks and Montgomery Counties' Premier Real Estate Team
Let's get one thing out of the way: For The Paul Augustine Team, Real Estate isn't a hobby, a part-time gig, or a second job. Real Estate is our bread and butter— and that's on purpose. Too often, well meaning folks lean on under-qualified and under-engaged agents to help them buy or sell a home, only to find out too late that they've misplaced their trust.
When Horsham native Paul Augustine founded The Paul Augustine Team in 2005, he did so with an eye toward raising the bar for realtors, and creating a better experience for property owners and owners-to-be. Over a decade plus, that goal has evolved into a philosophy which today informs the day-to-day focus of our entire team.
Our enterprise blends business acumen with a tradesman's level of discernment. We use our knowledge and practical skills each day to advocate for our clients' goals, maximize their investible assets and secure whatever's in their best interests. No doubt about it, our approach is a departure from most realtors. But it's worked: 95% of our business comes from repeat and referred clients.
If you're on the cusp of a critical real estate decision, don't pick an agent: pick a winning team that can pledge to prioritize you, and has the numbers to prove it.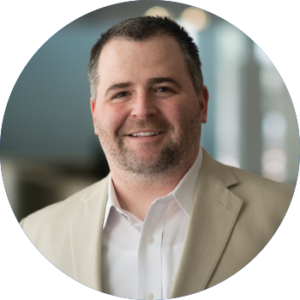 FINALIST 2019 | NOMINEE 2020 & 2021
Bucks Happening Real Estate Team
NOMINEE 2021
Bucks Happening Real Estate Agent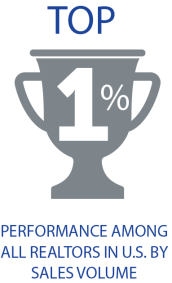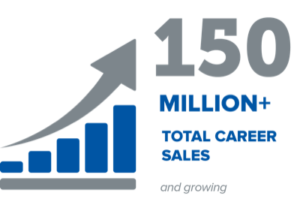 Helping Families Buy and Sell Their Homes in South Eastern PA since 2005
From the historic homes of Bucks-Mont to the streets of Philadelphia, we've been proud to serve countless families and help them find their new homes.