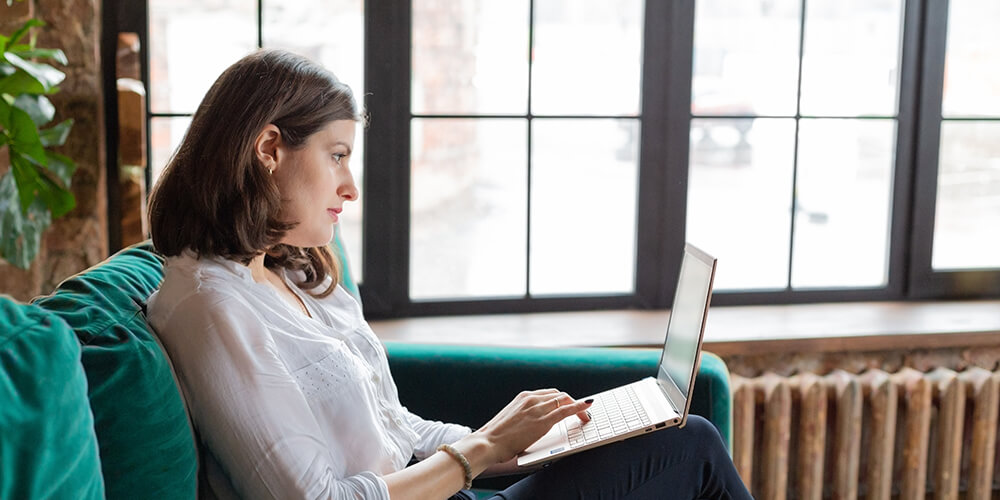 How to Combat Buyer Burnout in a Competitive Market
"When you get into a tight place and everything goes against you… never give up then, for that is just the place and time that the tide will turn." – Harriet Beecher Stowe
If you're trying to buy a home this year, you know that this has been an incredibly competitive market. What promised to be a strong market for sellers and a competitive market for buyers was exaggerated by nearly two months of shutdown, and we're still experiencing the consequences as we approach the fourth quarter. But if you are an aspiring homebuyer who has the perseverance to push through this insane market, there may be a light at the end of the tunnel (and it may not be another train heading your way!).
Several factors could play out in your favor if you have the grit to continue on. Keep on looking. Keep on bidding strong. Here are some factors to keep in mind as you persist in your search:
Burnout could thin out your competition
The bad news is, you're not the only person looking to buy a home right now. The good news is, you're also not the only one feeling the stress, discouragement, and disappointment of having your offers rejected more than once. However, you don't have to be among those who end up throwing in the towel.
Markets like this one can test even the most motivated — and some will give up. Don't be one of them. Keep pushing, keep looking, keep bidding. It could pay off before the year is up.
Those who don't burn out may just get fed up
Every time there is a shift in the market, it's often first influenced by consumer sentiment. Loss in confidence of the price of a product, for example, could cause buyers to lose their appetite. This is true in real estate as well. Some of your competition will burn out altogether and suspend their search efforts. Another camp of buyers will stick it out, but won't be willing to play the game of ridiculous overbidding.
As the second group cools their heels a little bit, some of the bidders who were previously outbidding you dramatically may not be in the picture anymore. A small group of buyers with this mindset probably won't result in a total shift in the market, but it could be enough to lessen the number of bids you're competing against the next time you make an offer.
Election season can impact the confidence in the market
We've seen it every four years: no matter how good (or bad) the economy is, or what the real estate market looks like, a percentage of people are emotionally consumed by election season. It can feel apocalyptic and all-encompassing, and 2020 is perhaps one of the most intense climates we've experienced in our lifetimes. The question is, will it be enough of a distraction to slow down one of the most competitive real estate markets in history?
Nobody knows for sure quite yet, but there is certainly potential for election season to impact the state of the Q4 real estate market. My advice to you: don't be one of the buyers who lets this distract you from your goal of buying a home. Stay after it.
While I'm not certain any of these factors will have a significant impact on the late-2020 real estate market, they have certainly played a role in past markets. If there was ever an opening in the field that you could break through on the way to your new front door, this could be it. Let persistence be your mantra and perseverance be your rallying cry.
Paul Augustine, Associate Broker at RE/MAX Centre Realtors